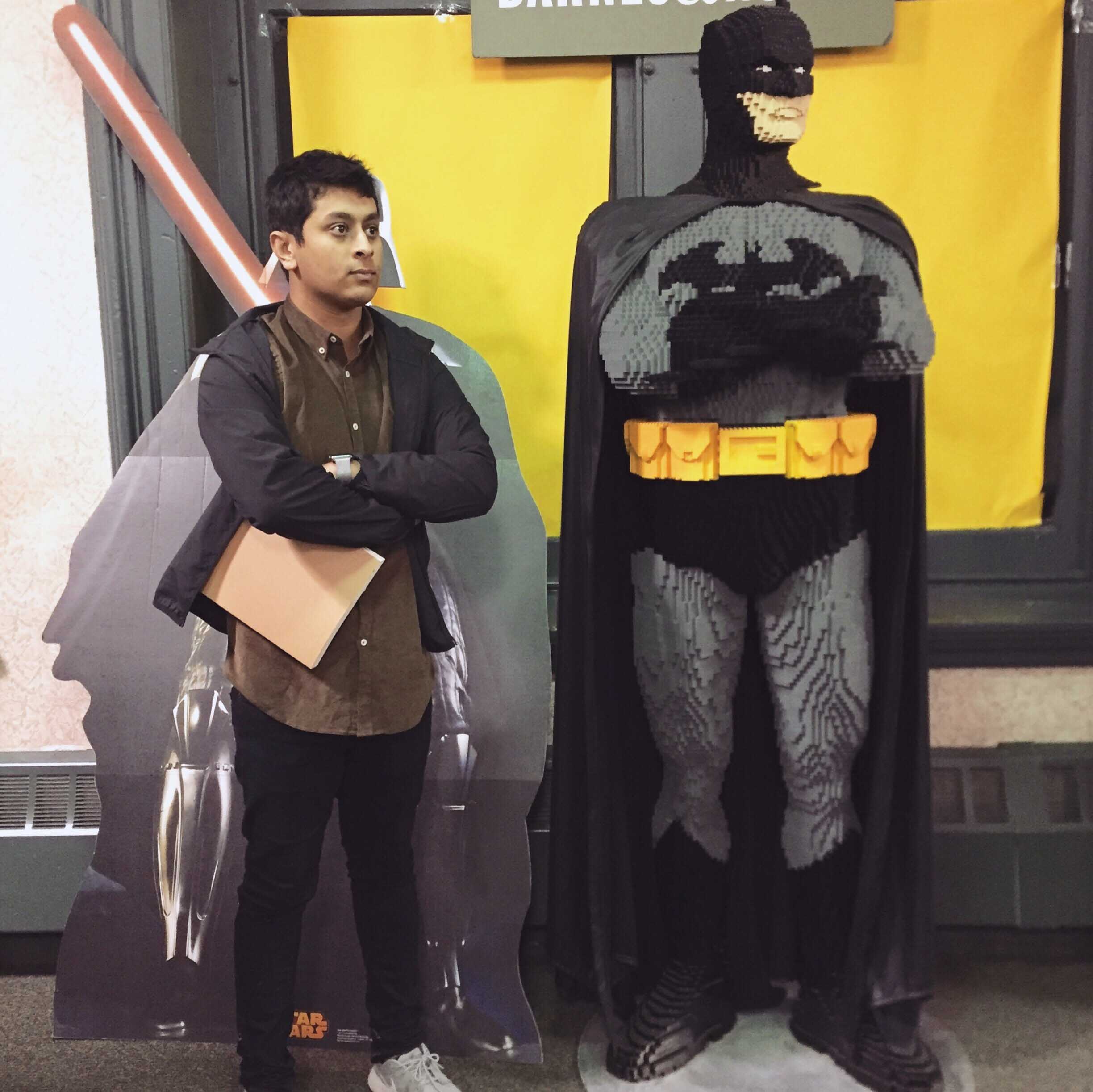 Jhishan is an aspiring programmer currently studying undergraduate computer science at NYU. He also loves photography and cycling. He is from Queens, NY.
Scroll down if you'd like to know more about Jhishan.
1995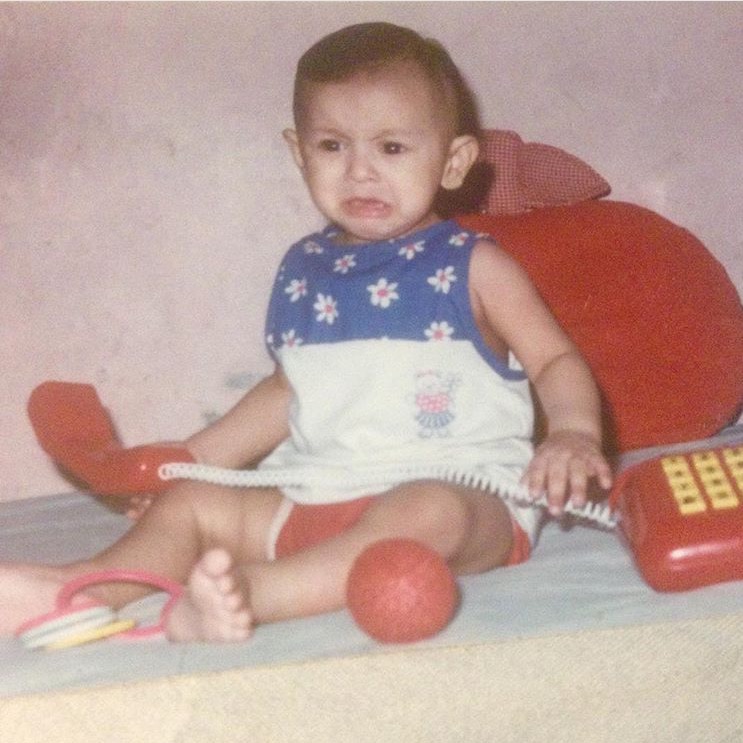 1995
Jhishan is born in Bangladesh. This is where he spent the first year and a half of his life. He doesn't remember any of this.
1996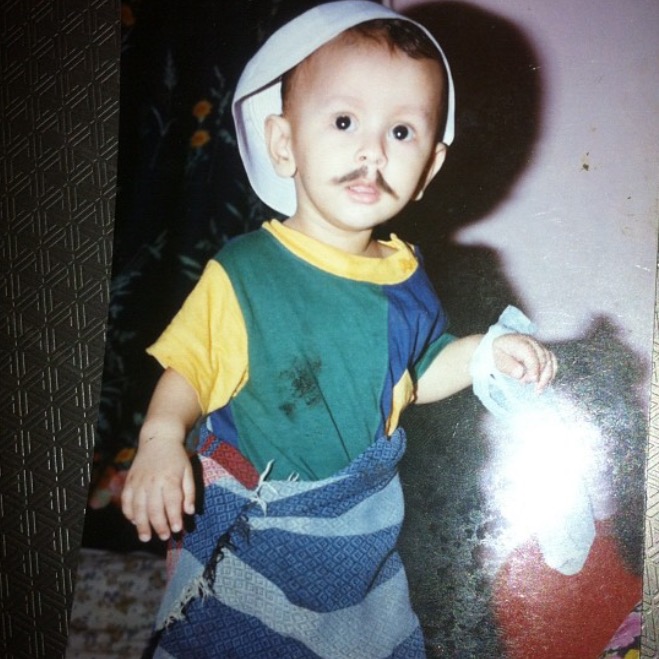 1996
Jhishan comes to America. He doesn't remember any of that either. His parents say they were that family on the plane with the crying baby. Jhishan was that baby. He is living in Queens, NYC.
1998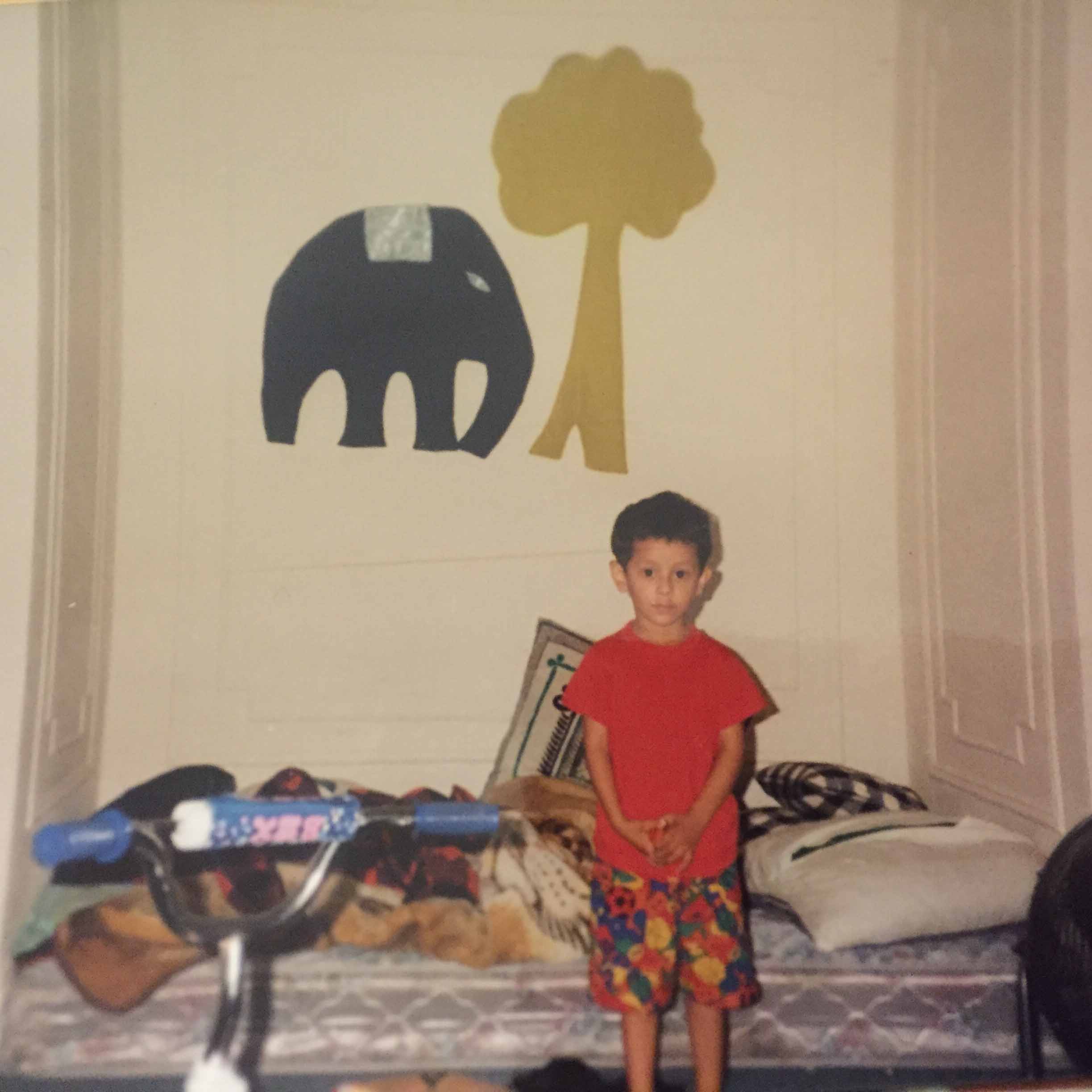 1998
Jhishan prepares for school. His favorite channel is PBS, and his favorite shows are Arthur, Dragon Tales, and Between the Lion. He thinks he can speak English, but actually can't.
1999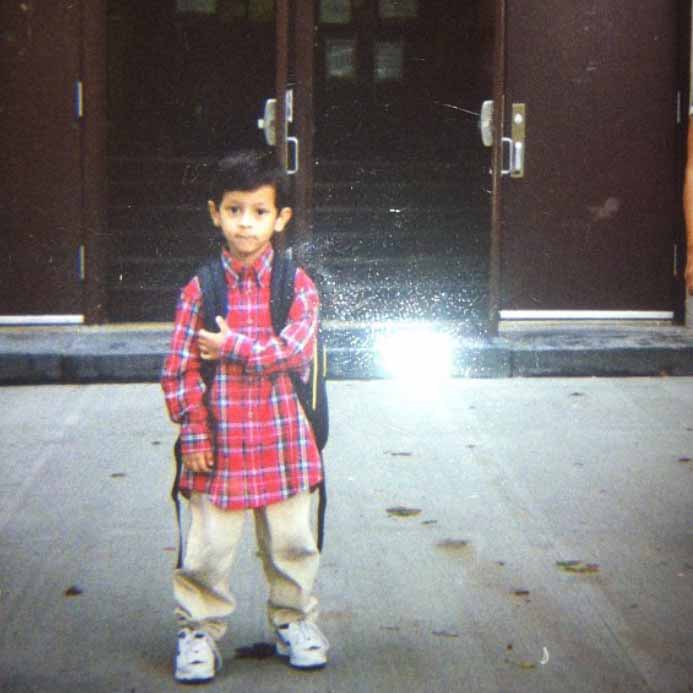 1999
Jhishan goes to school for the first time. He learns he enjoys building things with small legos. Lunchtime is cool, but nap time is better. He thinks ESL is an advanced english class.
2008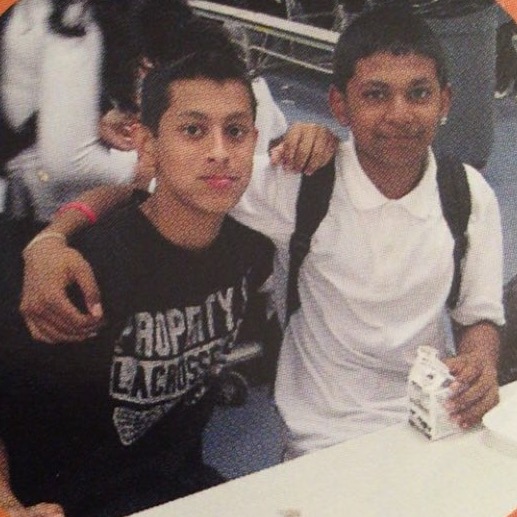 2008
Jhishan graduates middle school. (I just skipped 9 years because they were rather uneventful. Went to school, didn't get suspended, yadda yadda yadda good times)
2013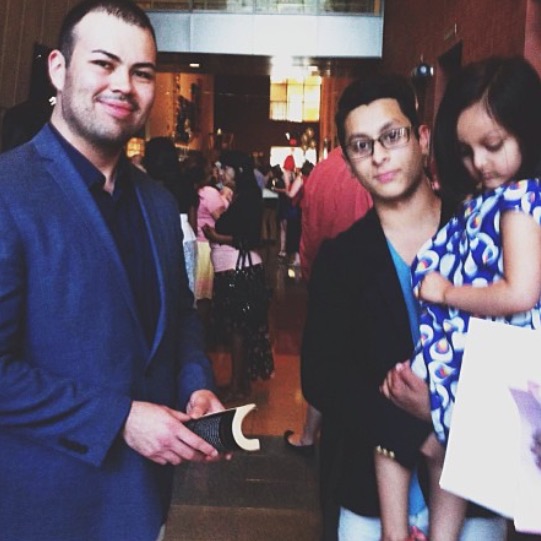 2013
Jhishan graduates high school. During senior award night, Jhishan wins the award for rhetoric and prose, and another for community service. He is founder and president of the Environmental club. On the left is his English teacher Mr. Benitez, who essentially taught him how to think.
2016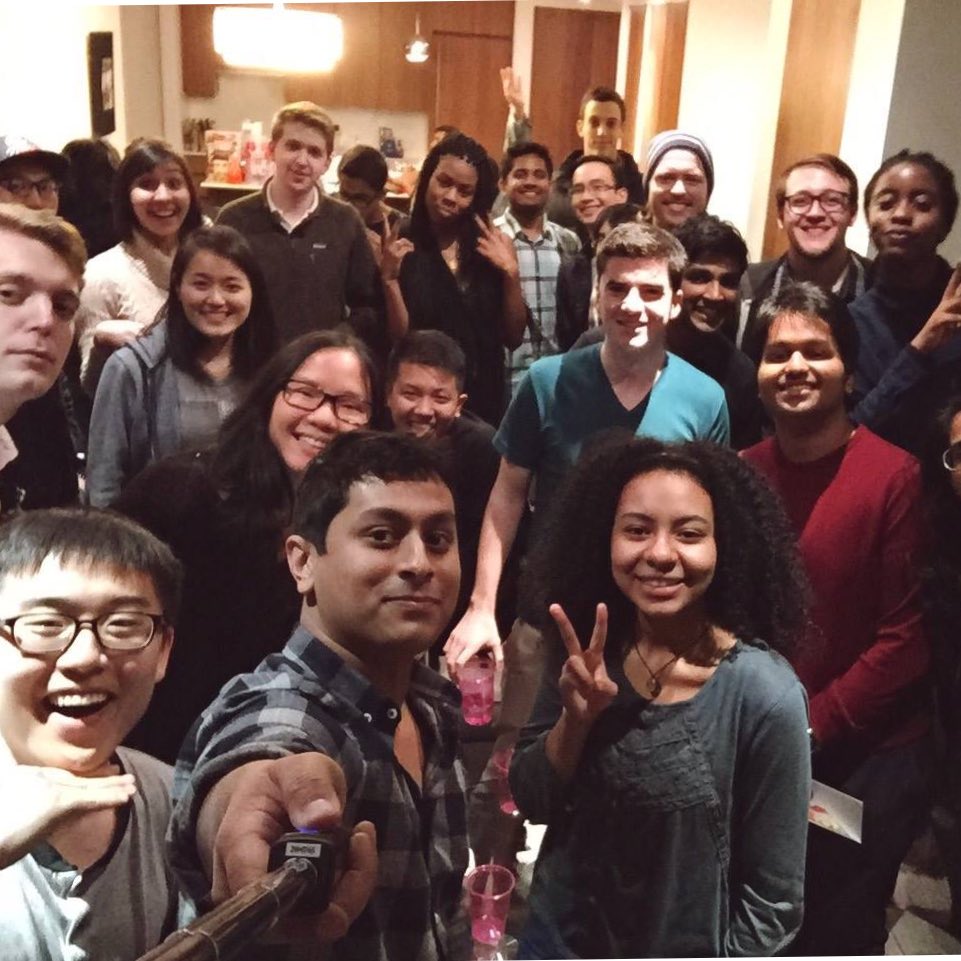 2016
Jhishan is currently attending NYU. He is very active in the NYC tech community. When he isn't biking or taking photos, he is kicking it with Tech@NYU, the best tech club in the world.